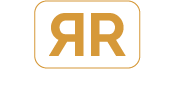 Super Awesome BLACK FRIDAY Special Offer!
Get SIX of My Best A-Player Programs For Just
$250!
Get access to my top training on how to create simple, repeatable launches that can easily bring in an extra $30K — $50K or more each time you run them.
Plus FIVE other bonus courses to amplify your impact, boost your reach, and 10X your revenue in 2023.
If you're serious about growing your business in 2023 and beyond, I've got an incredible deal for you.
I'm opening the vault to my best courses so that you can get a head start on making it one of the best years ever in your business!
I'm talking about doubling or tripling your revenues…
Creating your first six-figure launch…
And making it even easier to attract the right prospective clients who love what you offer and want to work with you.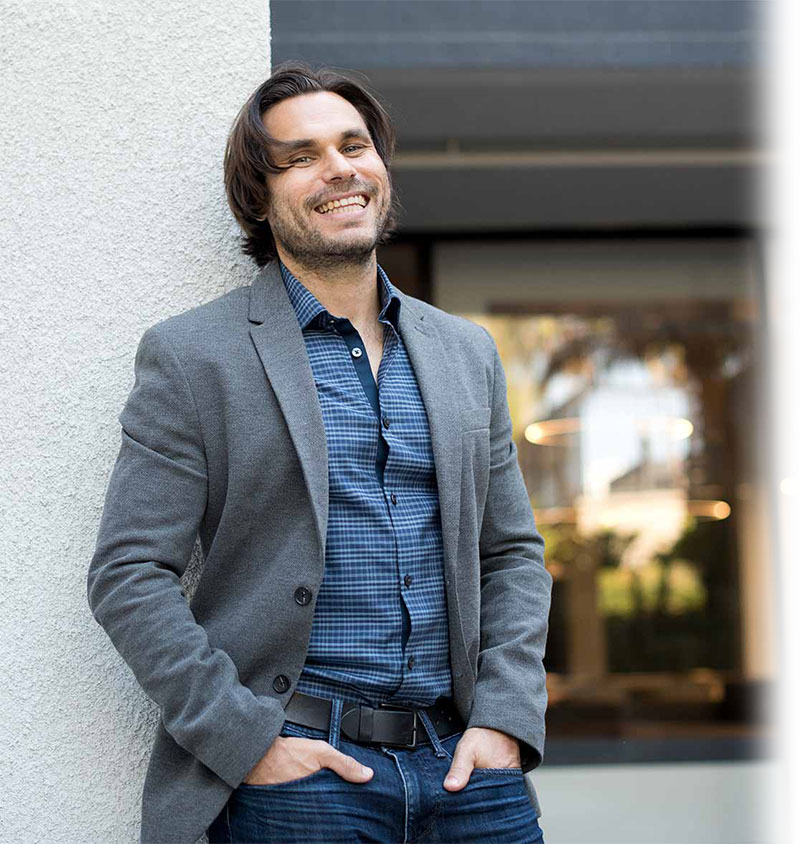 I help successful entrepreneurs scale their businesses to seven (and even eight) figures through my advanced marketing systems.
For the last 10 years, I've shown experts how to accelerate their businesses and grow their revenues using my Genius Profit System.
My GPS marketing came out of my experience from taking my first-ever information product online to building and scaling 50 of my own offers — primarily in the dating and dog training niches.
This is the exact system that I used to build multiple 7-figure businesses. And it's the same training that I offer my A-Player Inner Circle — my 12-month mastermind and coaching group.
Normally, the only way to access this wealth of information is to join my year-long Mastermind.
But I decided to unlock the vault for this Black Friday / Cyber Weekend ONLY.
So here's what you get…
The Launch Engine Intensive
A launch is a marketing event in real time. Done correctly, launches provide a spike in visibility and a windfall of cash that can bring in $50,000 or more in just a couple of weeks.
It does not have to be complicated. It doesn't require advanced tech skills, complex funnels, or huge Facebook ad spends.
The Launch Engine Intensive breaks it all down into simple steps over six modules, where you will discover:
The Excalibur method for charming your audience
How to become a larger-than-life superhero that is seen everywhere
The secret to finding your "magical sword" that brings clients to you
How to name your offer so it practically sells itself
What to charge and include in your program
The perfect length for your program so it serves you and your clients
How to create "brainwashing content" that magically attracts ideal clients
What to do to create a week's worth of content in a morning
How to use my easy content-creation system so you can crank it out quickly
Prelaunch sequence secrets to keep your audience engaged
Challenge, webinar, 3-part video, or something else? Find your perfect sequence
Real examples of successful sequences you can model for your launch
The 7-figure open cart sequence that sold over $10 million in programs
How to easily install the open-cart sequence in your launch
The Launch Engine Intensive is a repeatable system that you can use over and over again to create excitement for your business and huge paydays for consistent, predictable income.
This course alone normally goes for at least $500 but as part of this special offer you can get complete access for 50% PLUS:
You'll also get five other BONUS courses that will uplevel your business and your life!
BONUS #1: How To Be Content Machine
In this course, you will learn how to create content like a machine so you can get it done quickly and easily.
When you learn my simple frameworks, you will eliminate "writer's block" for good. That's because you'll know exactly what type of content to create that will attract ideal clients into your world.
With the Content Creation course, you will discover:
3 easy content frameworks to draw your ideal audience into your world
What you need to say to elevate your brand and stand out from the crowd
Brainwashing secrets that make you look like you're everywhere to prospects
How to go from best-kept secret to micro-celebrity in your niche
The secret to "out-creating" the competition so you become the obvious choice to your audience
BONUS #2: The High End Offer Masterclass
The fastest way to boost your income is to raise your prices with a high-end offer.
Offering a higher-end service almost guarantees that you'll start attracting better clients.
That's because the best clients know the value of investing in expertise to close a gap— and they're happy to pay YOU for your wisdom and support.
You will discover:
Why high-end offers will sell even when there's doom and gloom talk everywhere
How to become a master of selling your highest-end offers
The context-setting secret to increasing your price
The secrets to making strong offers without underpricing your services
Belief-shifting techniques to magnetize more buyers of your high-end offers
BONUS #3: The Funnel Secrets Toolkit
There are many ways to create a funnel that converts. And the good news is that a good funnel does not necessarily require complicated technology or expensive websites and software.
In this course, you will learn how to create a high-converting sales system and grow by scaling with cold traffic. You will discover:
The #1 secret to building landing pages that convert like crazy so you make more money on every launch
Real examples of high-converting pages that you can swipe and model for your own launch
How to use "The Oprah Effect" formula to become a superstar in your market
The RFM framework to maximize your profits
The two GPS Engines you need in place in order to scale with cold traffic
BONUS #4: The Copywriting and Conversion Masterclass

Sales writing doesn't have to feel like a grind. You just need the right frameworks and copy structure to simplify the process so that you stop spinning your wheels and wasting hours.
If you struggle to write for your business, you'll love this course. You will discover:
The meta principle to use to get people reading and following you
How to structure your emails so you can write them quickly
Cult-level techniques to attract new prospects into your world
Maslow's Hierarchy of Needs leverage point that gets more people to buy
How to get people to tell you exactly what they want
Secrets to creating a high-profit email-only launch
Bonus #5: Secrets of the A-Player Mindset
If you really want to catapult your business into the stratosphere, the #1 way to uplevel quickly is to work on your mindset.
Even if you think you already have an A-Player mindset… I guarantee you there's room for improvement if you're not where you want to be right now.
In this course, you will learn how to uplevel your thinking and optimize your day so that you end up becoming 200% more productive. You will discover:
Five areas in your life that you can start optimizing right now
How to become antifragile so that you're always winning
The practices I recommend you do to upgrade your thinking
How to maximize your schedule so that you get more done in less time
The 19.5-hour rule to training like an A-Player
A-Player secrets to recharging through strategic downtime
With this complete package, you'll have all the tools you need to rapidly grow your business and income, just like these A-Players…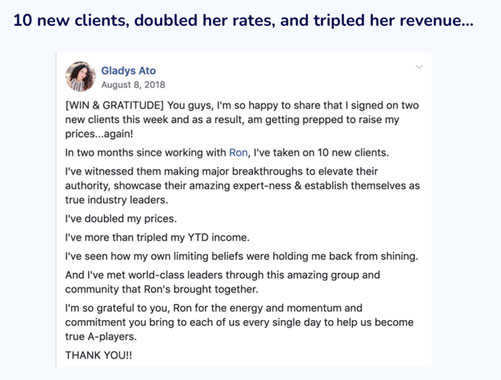 Right now, enrollment in the A-Players Inner Circle is $30,000 for 12 months. The Inner Circle gets instant access to all of these courses, along with group coaching and private, 1-1 sessions with me.
So normally, you can't get access to any of these courses.
If I did offer them outside the Inner Circle, they would be worth well over $8,000
When you implement what I teach, you can easily make back that investment in one simple launch using just email. You don't even need to build a fancy funnel or website to launch your next program.
But you're only going to pay a fraction of what it's worth.
Because I want to make this a total no-brainer for you, I'm dropping the price dramatically.
So you won't pay $1,000. Or even $500.
For this Black Friday / Cyber Weekend, you can get all of these courses for just $250!
Click the button and fill out the secure form on the next page.
Once you enroll, you will get instant access to the Launch Engine Intensive and all of the other bonus courses.
Dive into the training and start planning your first big launch!
It's that easy…
But don't wait — this offer is only good through Cyber Monday!