Congrats! Your Strategy Session Is Booked!

To Get The Most Out Of Your Session, Watch The Quick Video and Complete the Pre-Call Assignment Below…
*NOTE: A failure to complete your assignment before your strategy session, may disqualify you from working with us.
STEP 1. Prepare For Your Upcoming Strategy Session…
Please be in a quiet place without distractions,  preferably with a computer nearby, on the day & time your call is scheduled with a pen & paper to take notes.
We understand that you might have questions about coach Ron Reich and the A-Player programs. Please prepare your questions in advance, so that we can hit the ground running on your call.
If you have not already, tap the link below to join our Facebook group for coaches and experts.
STEP 2. Now Check Out What Leading A-Players Have to Say About Working With Ron Reich…
"One of Ron's ideas brought us over $300,000 in profit in 1.5 days. We still consult with him…"
Todd Herman
Founder of The 90-Day Year
Todd was overwhelmed with his upcoming launch. So Ron created a plan that took the stress away while maximizing revenue… including one idea that added $300,000 in profit in 1.5 days….
"Ron was a "secret weapon" of mine for years. I can't recommend him enough…"
Ryan Levesque
Fortune 500 CEO, founder of The ASK Method
In a critical time of his company's growth, Ryan hired Ron to be his marketing director. Ron led the charge on multiple launches that resulted in multiple millions of dollars in sales…
"Almost a 7-figure launch…"
Selena Soo
Publicity Strategist, SelenaSoo.com
Selena wanted a 7-figure launch but didn't know how to do it. Working with Ron, she built her affiliate network from 5 to 70, developed a clear plan and upgraded her content. The result: Her launch nearly hit 7-figures. And her next one is on pace to do even better…
"We increased conversions, and our launch made almost $800,000…"
Luisa Zhou
Business coach, LuisaZhou.com
Luisa was afraid "launches were dead." Working with Ron, she revamped her messaging and launch strategy. This boosted conversions, and she made almost $800,000 on her next launch. They then created a "big picture" growth plan that has Luisa excited about her business again…
"From $500,000 to $2,400,000 in 2.5 years…"
Boris Schrenzel
Founder of Blue Steele
Boris's business was stuck in the mid-6-figure mark. Working with Ron, he made 7-figures within a year. They then doubled that, and he made over $2 million the following year.
"Ron is a marketing Genius… Do what he says, and you'll do quite well…"
Charles Byrd
Founder of Byrd Word and PureJV.com
Charles utilized Ron's advice to build a very successful multiple 6 figure business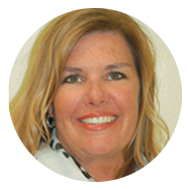 "Ron is one of the select few consultants we work with because of his amazing ability to adapt and understand any niche. He helped us increase sales conversions for the day by 700%. This could be worth millions as we apply that strategy to other funnels. Bottom line, if you want to increase sales and revenue, I highly recommend working with Ron."
Margaret Neilson,
CEO Hay House Publishing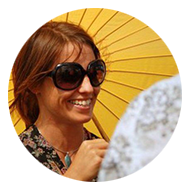 "By following Ron's instructions, I got an immediate 20% increase in my sales. Ron is definitely someone to listen to when it comes to marketing strategy and promotions."
Naomy Kuttner
Technical Director, Life After Pain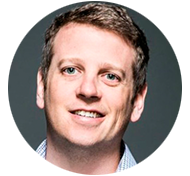 "Everything Ron has helped us with has been a big success. He has a rare combination of strategic thinking and technical know-how. Combine this with his years of experience in so many different industries, and you've got a rare find. He's one of the smartest marketers I know.
Josh Turner
Founder/CEO, LinkedSelling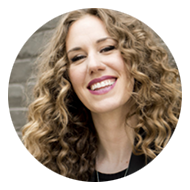 "Working with Ron was one of the best decisions I ever made!"
Melissa Pharr
Business and wealth coach, melissapharr.com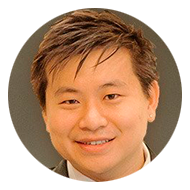 "Ron improved conversions on our funnels, allowing us to quickly scale our offers through paid traffic. If you're building a funnel and want to improve it, working with Ron is the fastest way to get there."
Alvin Huang
CEO, Success Vantage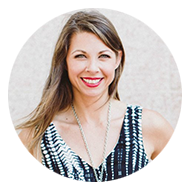 "If you want a streamlined plan to get things done, work with Ron. Within an hour of talking with him, I had a complete plan for my launch. Saying I "highly recommend" him is an understatement…
Amy Selback
Life and Branding Strategist, AmySelbach.com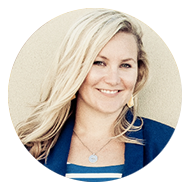 "Ron helped me make over $1,000,000 in less than a month!"
Denise Duffield-Thomas
Money Mindset Mentor
"If you want to go from 6 to 7 figures, hire Ron…"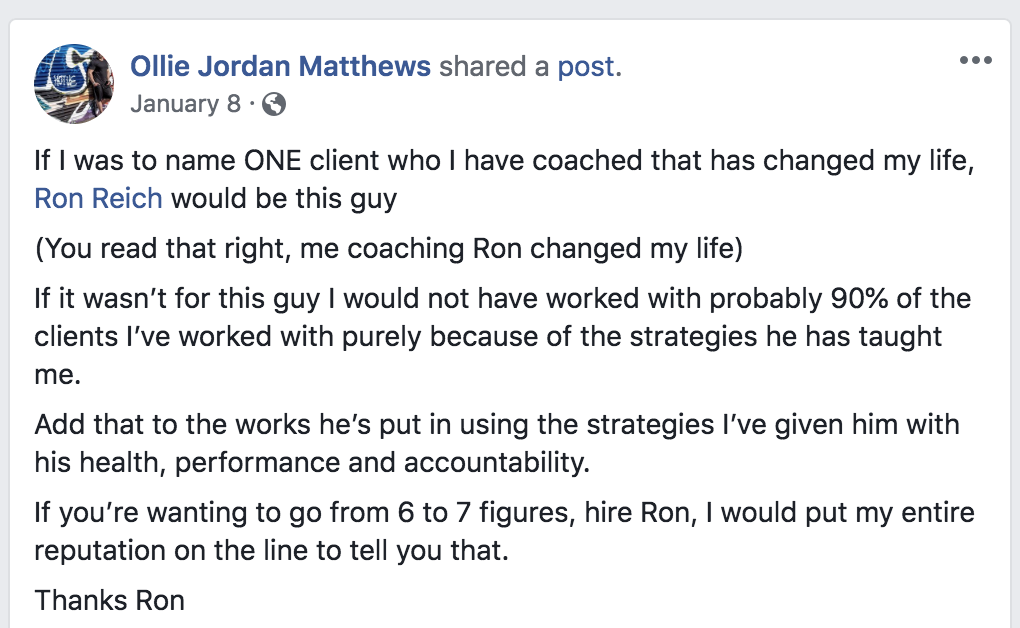 What Ron's A-Player Inner Circle
Members are Saying…

"Our revenue increased 20-25% per month…"
Susie Moore
Confidence coach, SusieMoore.com
Working with Ron, Susie created systems that freed up her time. So she could work on her business instead of in it. They then created new offers that increased her revenue by 20-25%. She's now able to serve more people and has a clear plan to grow…
"We quadrupled our revenue within four months…"
Nicole Culver
Business Coach, NicoleCulver.co
With 3 young kids at home, Nicole needed to increase revenue without working herself into the ground. Within four months of working with Ron, her revenue quadrupled. She went from $10,000/month to over $40,000/month while her work hours stayed the same.
 
"My revenue increased at least 3X…"
Dr. Gladys Ato
Leadership Mentor, DrGladysAto.com
Gladys couldn't get her business off the ground. So Ron gave her a clear growth strategy and held her accountable. Within a month, she earned 2X her investment back. She soon had more clients than she could handle. So she offered group coaching which sold out.
"I've made back 5X my investment…"
Jen Lehner
Digital Marketing strategist, Jenlehner.com
Within a week of joining A-Players, Jen made her entire investment back. All by following one email tip Ron gave her. She then worked with him to create a new high ticket offer which sold out in a single email…
"Had my first 6-figure launch…"
Isa Herrera
Physical therapist and author, PelvicPainRelief.com
Within five months, Isa went from earning ~$40,000 per launch to over $100,000 from her launch. She's since learned to grow her business through evergreen and high-ticket programs. So she no longer has to depend on monthly launches.
"I quadrupled my investment within 6 months…"
Tiffany Neuman
Branding Expert,
Working with Ron, Tiffany discovered how to attract clients, systemize her business, and stack offers to maximize revenue. He also helped her create her first group coaching program, which earned her 4X what she invested in his coaching…  
"I 4X'd my income and am on pace for a million-dollar business…"
Phil Powis
Marketing Consultant
Working with Ron, Phil systemized his business and quadrupled his income. He then began to offer retreats in Costa Rica, which sell out 4 months in advance…
"Sales doubled in a month…"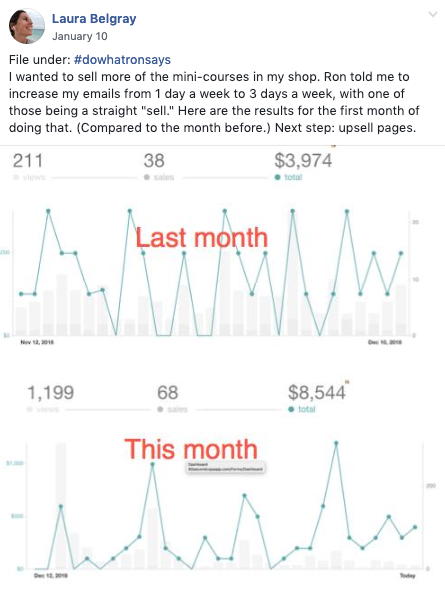 "Ron really cares about your business…"
Marilyn Alauria
Psychic medium, and teacher, MarilynAlauria
Working with Ron, Marilyn built her first evergreen funnel. She also learned how to launch without stress, built a team to handle day-to-day work, and created higher-ticket courses for customers who want more from her. She's now enjoying her business more than ever…
"Ron actually listens and comes up with a plan you want to use…"

Patty Manning
Intuitive entrepreneur coach, Pattylennon.com
Working with Ron, Patty discovered how to scale her business through lower-ticket programs. Within 6 weeks, she made her entire investment back. She also mapped out her growth plan for the year, and has a clear path to hit 7-figures…
 
"I'm blown away by how much Ron cares…"
Alexis Fedor
Business coach for creatives, AlexisFedor.com
Within four months, Alexis went from making $35,324 with her launches to $185,550. She's now adding high-ticket and evergreen funnels to her business. So she can scale fast and impact more lives.

"My marketing has exploded…"
Chrissa discovered how to take her content marketing to the next level by using high-level campaign strategy. She now has a clear vision for how she can double and triple her revenue while better serving her audience…

Chrissa Benson
Blogger, PhysicalKitchen.com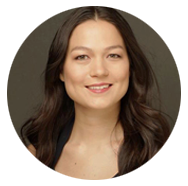 "Ron's offered me the most brilliant insights to improve my launches and scale my business. Just one conversation was worth five to six figures in additional revenue. I cannot recommend him highly enough!"
Selena Soo
Publicity Expert, selenasoo.com
"Even More Praise from
A-Players Inner Circle Members…"
"$50,000 in a week with a new offer…"


10 new clients, doubled her rates, and tripled her revenue…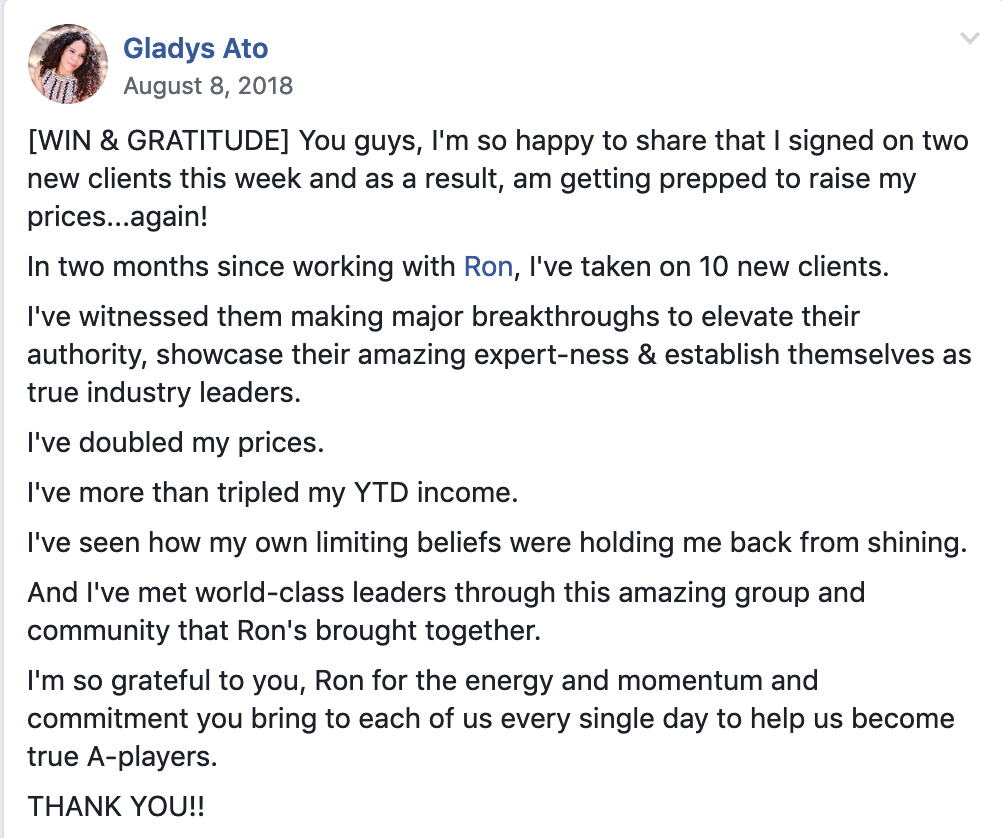 "From $1,691 to $35,600 in sales"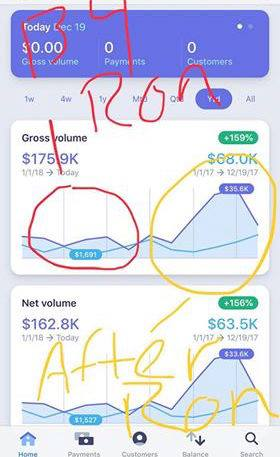 "By FAR the best investment you'll make in your business…"

"I can't recommend this enough…"


"Ron is an incredible marketer and super person…"

"Super Impressed" by the A-Players in the group…"

"An inspiring group of talented leaders…"


"Life and career changing…"

"Best investment we've made…"


"Ron is the best business coach, hands down…"

"The best A-Players community…"


"Ron always goes above and beyond…"


"I love this group so much!"


"Ron is the perfect coach…"


And finally… What Other Successful Entrepreneurs Say About Working with Ron Reich LIVE and IN Person
"Every person in the room is a genius…"
Adam Urbanski
The Millionaire Marketing Mentor
"There are 7 and 8-figure entrepreneurs here to learn from…"

Phil Powis
Marketing Consultant
"There's no fluff. I got information I can implement right away…"
Jennifer Rosenfeld
Co-founder, Cadenza Artists
"My mind was blown every 3 hours…
Adam Gilad
Founder, The Boldness
"My business was growing well linearly… now I know how to grow it exponentially…"
Rafeh Qazi
Founder, Clever Programmer
From $21,454/month to over $45,802/month in 60 days
Thanks to the 7-figure expedition…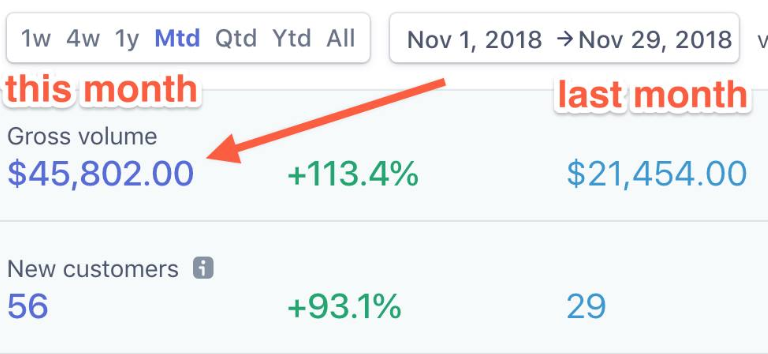 "This will lead to multiple 6-figures in my business this year alone…"
Navid Moazzez
Founder of Virtual Summit Mastery
"The caliber of the speakers and attendants was incredible…"
James Hepburn
Top marketing funnel expert
"I'm writing a book and planning a summit. Turns out I'm sharing a raft with one of the world's leading book publishers, AND the world's leading summit expert!"
Jesse Panama
Founder, Ultimate Vida
"It's intimate… the content is granular and applicable…and it's fun!"
Glen Ledwell
Co-founder, and CEO, Mind Movies
"By the time it ends, we'll have a business plan we can execute on…"
Janice Tanedo Powis
Co-founder, Hearing Experts Alliance
"I got my money back from the welcome dinner on the first night…"
Mark Firth
Forbes contributor, and business coach
"There's a wealth of knowledge in the room unlike anything I've attended…"
Bozena Kloda-Urbanski

Business Coach
"I got tangible action items to immediately grow my business exponentially…"
Tiffany Newman
Branding Expert
"If you're ready to take your business to 7-figures this is a no-brainer…"
Alexis Fedor
Business Coach for Creatives
"Every person in the room is an A-player…"
Ulla Gaudin

Makeup Artist
"I can't think of an event I'd recommend more. It's top notch…"
Luisa Zhou
Business Coach
"The perfect combination of work and play…"
-Jesse Krieger
Founder, Lifestyle Entrepreneurs Press
"You learn stuff you never thought about implementing…"
Andrew Raposo

Marketing Expert
"There are high-caliber people here willing to offer their expertise at any time…"
Gladys Ato
Clinical Psychologist
"Anytime somebody talks I feel I'm learning something…"
Brian McCarthy
Copywriter
"I got several pieces of gold to implement…"
"Just motherf**king do it!"
Jessica Lastimosa
Leading Relationship Coach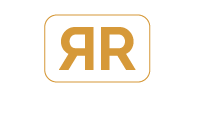 Copyright © 2019 All righs reserved.