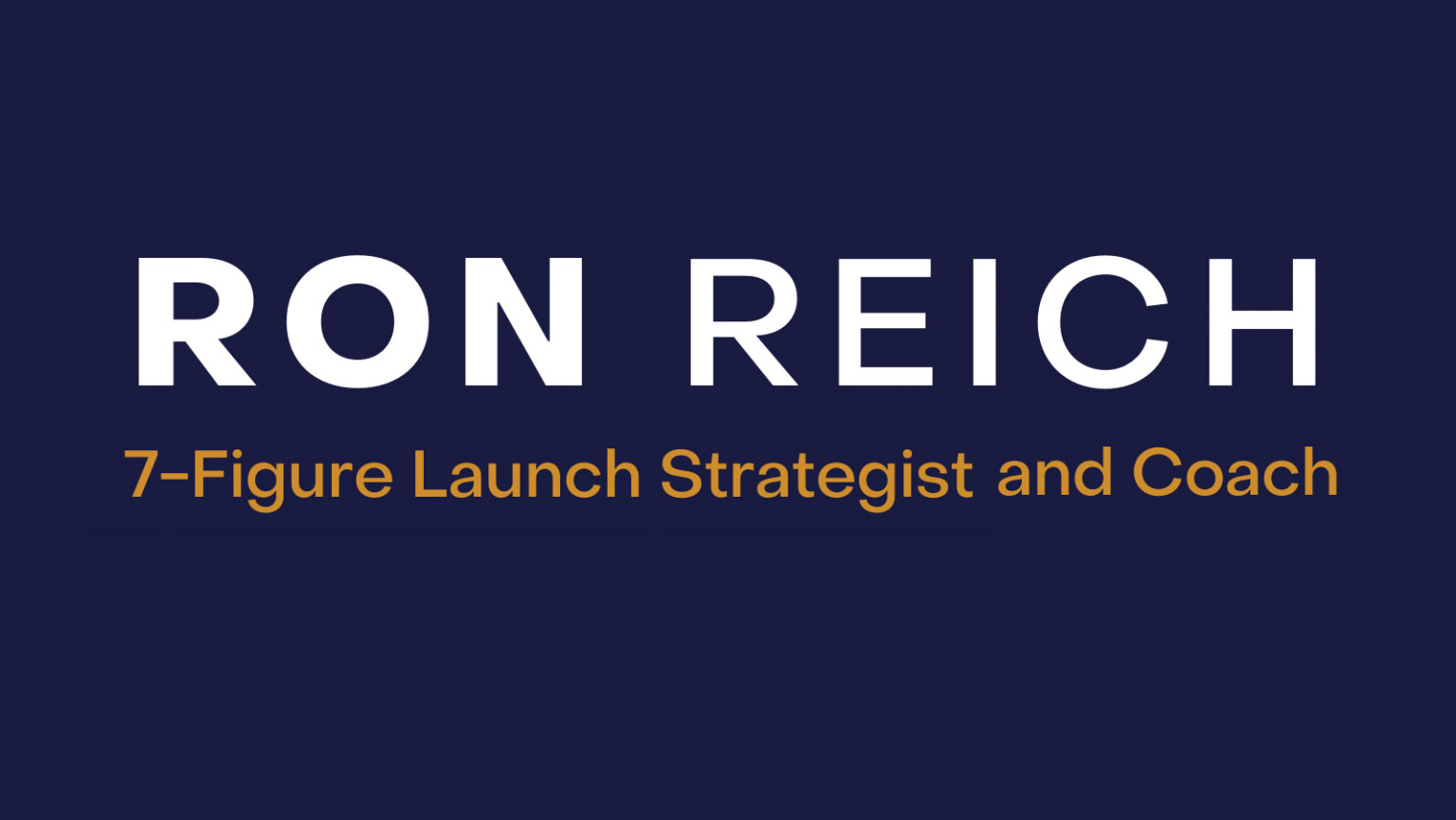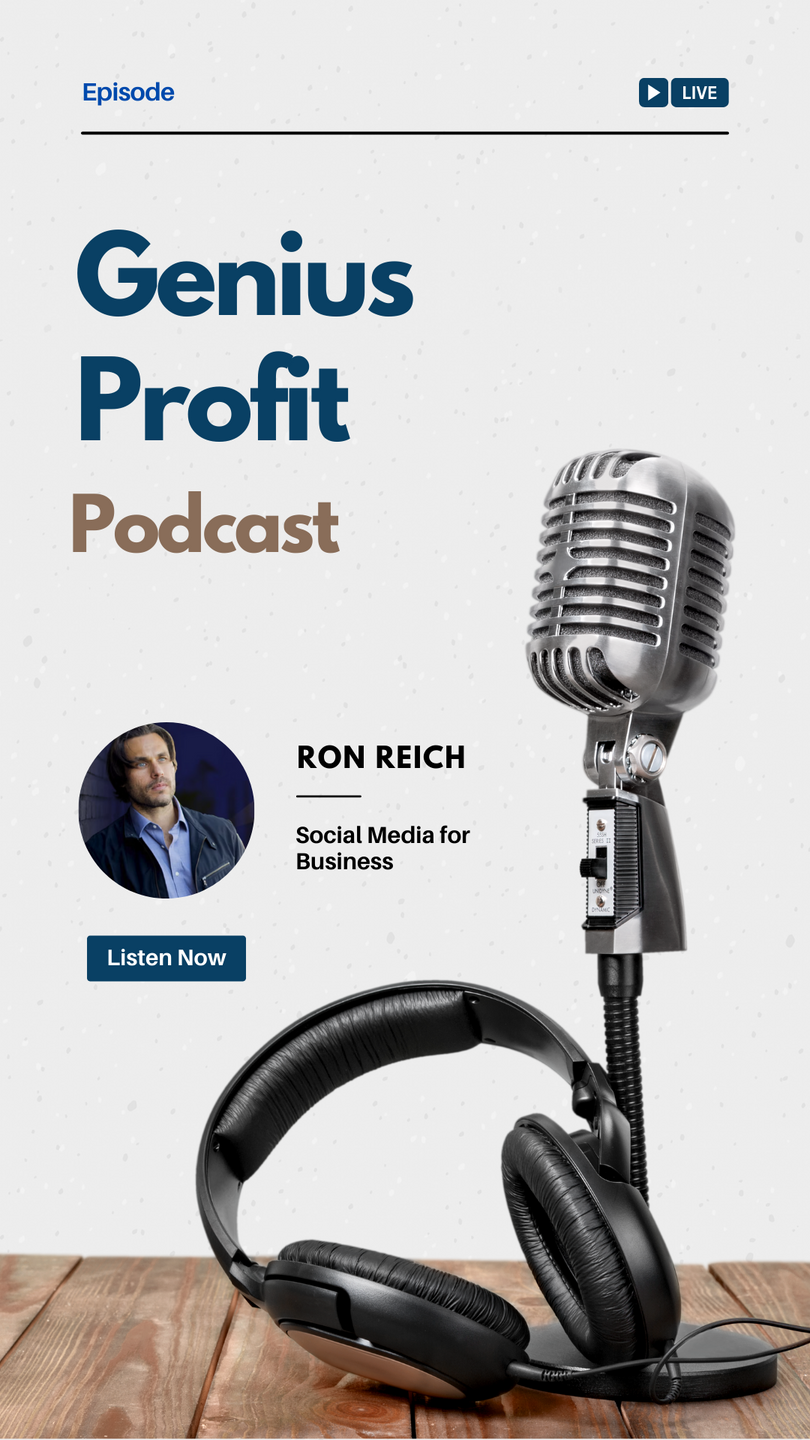 "Hi, I'm Ron Reich and my mission is to inspire excellence in A-Player entrepreneurs so they can build the businesses of their dreams."
I help successful online entrepreneurs scale their businesses to seven (and even eight) figures through my advanced marketing systems.
I discovered direct response marketing in 2005, right before I was about to make the biggest mistake of my life.
I graduated law school, but I knew I didn't want to really be a lawyer.
So I created and launched an information product instead, targeting law students who wanted to do well and pass the bar exam.
I made my first sale in 2007, and I was hooked. I then spent the next several years launching over 50 of my own products primarily in the relationship and dog training niches.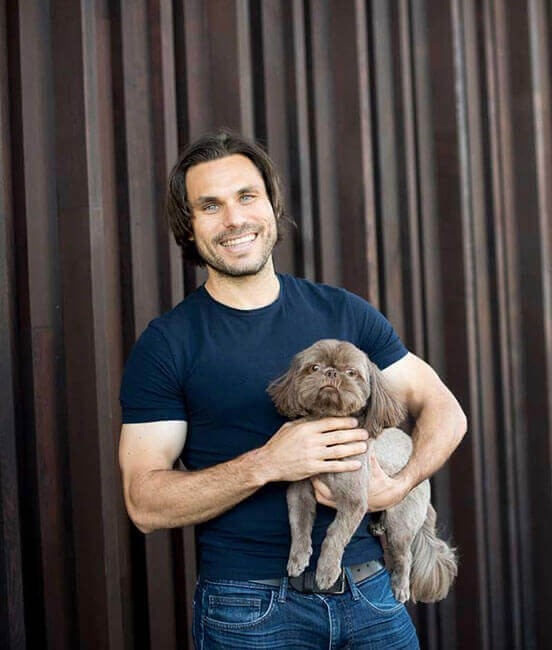 ✔ How to go from 6 to 7 figures using Ron's proprietary Genius Profit System (GPS). Ron's programs are a result of over 14 years of selling over 50 products online and working with some of the top names on the internet including Ryan Levesque, Tom Herman, and Selena Soo.
✔ How to launch in these crazy times! More and more entrepreneurs are launching and it works!
✔ How to build a 6 to 7 figure business even if you have a small list. What you call your tiny list has significantly more value than you realize.
NBC 722: Ron Reich: How to Launch Your First Group Coaching Program

Marketing for Time-strapped Mamas with Ron Reich
The Business of Thinking Big

Launching in Challenging Times with Ron Reich
The SIGRUN Show

Ron Reich's Journey From Corporate Lawyer, To Dating, Martial Arts, and 7-Figure Launch Consultant
Experts Unleashed with Joel Erway

079: Your Heroic Charcter with Ron Reich
The Inspiration Place
A few of the A-list clients I've worked with include: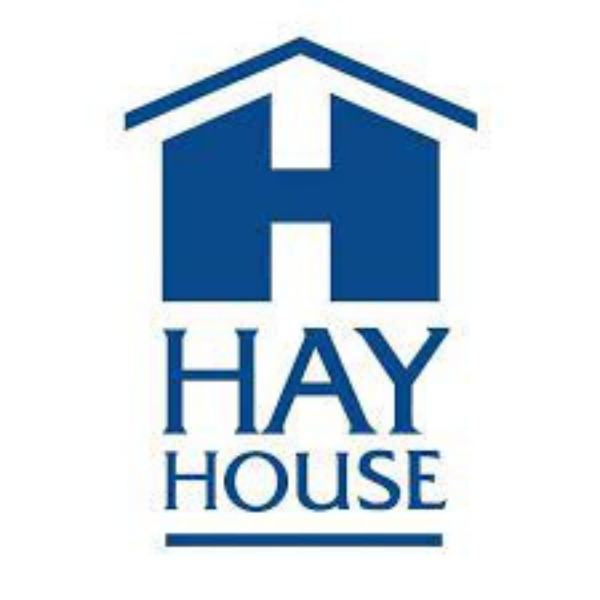 Hay House Publishing
The Nine-Figure Publishing Grant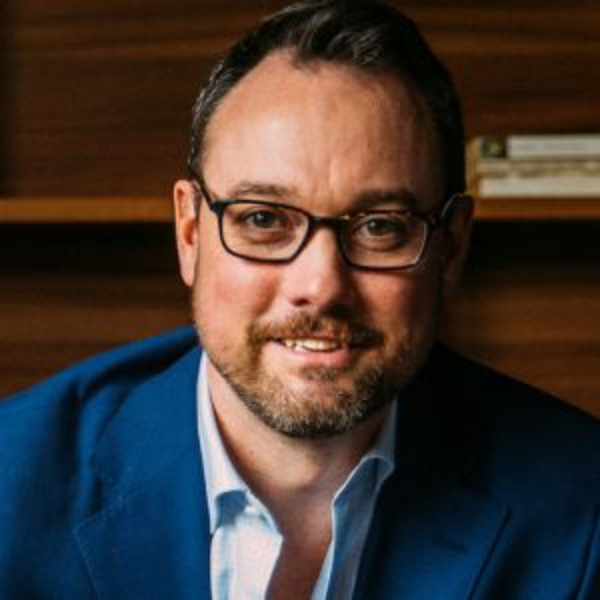 Todd Herman
Creator of the 90-Day Year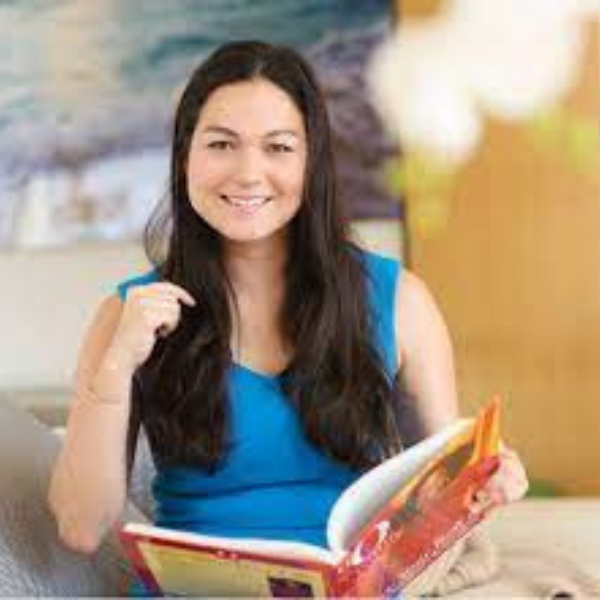 Selena Soo
Leading publicity expert who has had two 7-Figure+ launches with my help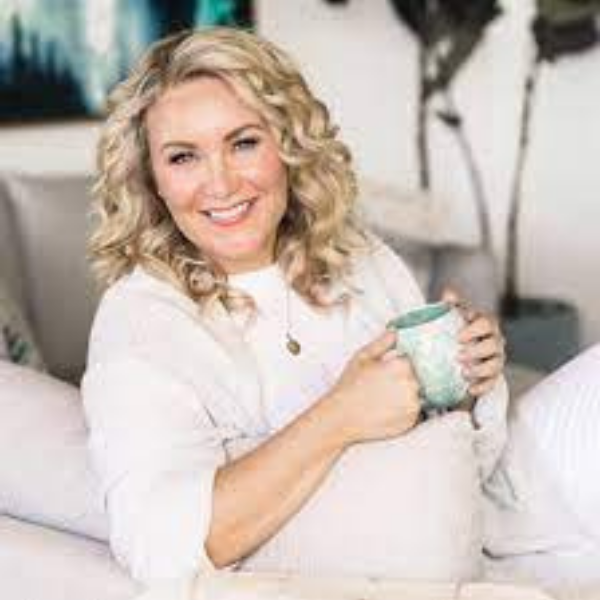 Denise Duffield-Thomas
Multi-Millionaire founder of the "Lucky Bitch" Empire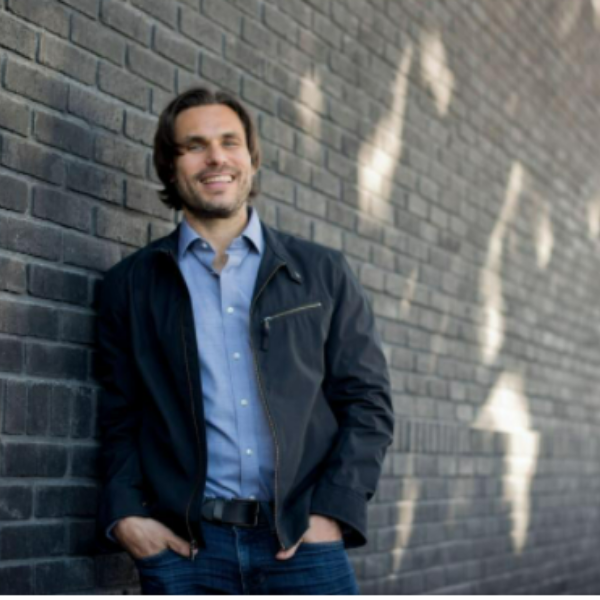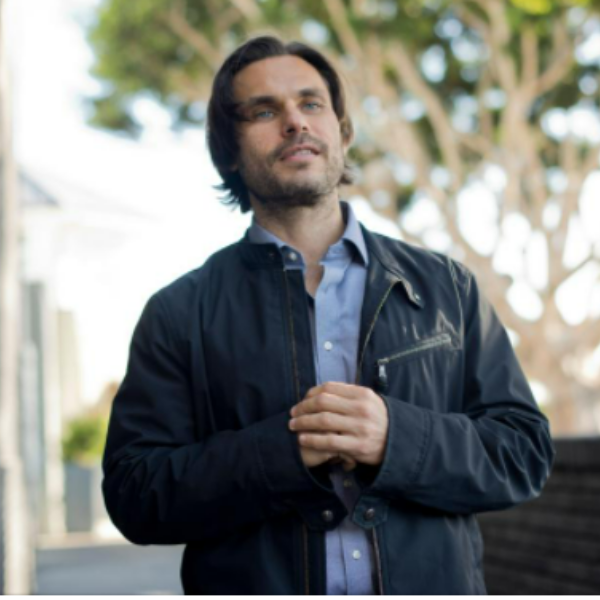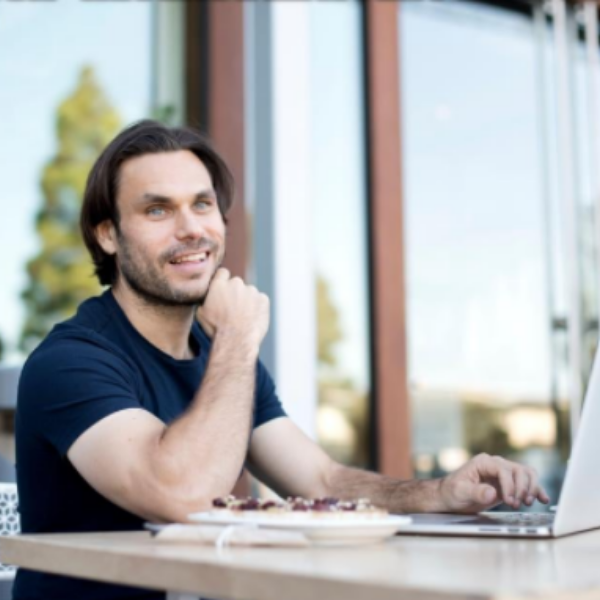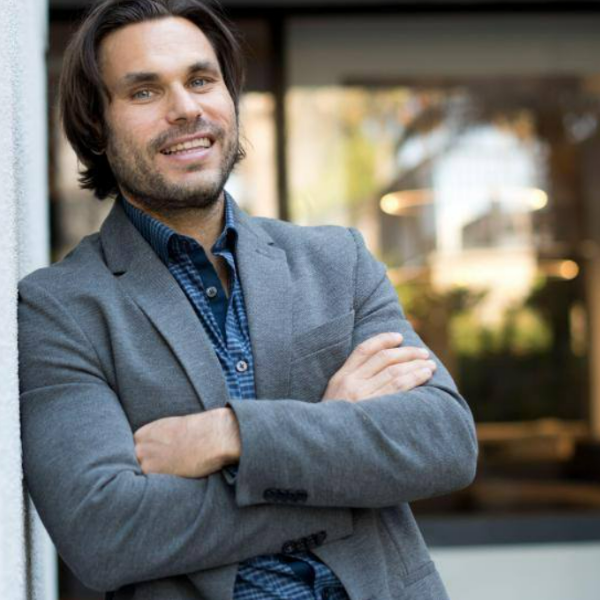 WATCH SOME VIDEOS OF RON REICH