How A Rookie Marketing Consultant "Cracked the Code" on Cold Traffic And is On Pace for a 7-Figure Business
Before
Phil was brand new to online marketing. He wanted to help doctors attract new patients with social media but didn't have a reliable process to do it.
Working with Ron
Phil discovered how to zero in on "hot" leads and turn them into customers by "slowing the sale."
After
In less than a year, Phil quadrupled his income and is on pace to have a 7-figure business. He has a proven method that keeps him in high-demand and lets him live the lifestyle he wants.
"I wanted to move faster…"
Phil is a successful marketing consultant on pace to have a 7-figure business. His retreats in Costa Rica sell out months in advance. And the more success he has, the more time he has to travel with his wife, Janice. But a year ago, Phil had no business at all. At that time, he was brand new to online marketing. He only started because he wanted to help his wife, who is a hearing doctor, get more patients through online advertising. (You can visit their site hearingexpertsalliance.com) He had no following, no retreats, and hardly any clients. As he says:
"I started in 2017. I had a few clients, but I was just dabbling. Most people I worked with were friends in the industry."
| | | |
| --- | --- | --- |
| | Phil describes his situation before finding Ron | |
"My ego was put in check…"
He began to have success helping his wife get customers online. And he decided to offer a live retreat for doctors who wanted to grow their practice. He set the retreat date for February 2018. Then poured thousands of dollars into it and started to promote it. But nobody bought. Even worse, he discovered the client-attraction methods he used with his clients were failing. He brought them leads. But those leads weren't buying.
"I felt like a hotshot at first. Then my ego was put in check when my wife said: 'Yeah, but only some of these are good.'

So she would waste an afternoon talking with leads who didn't need her services."
| | | |
| --- | --- | --- |
| | Phil shares how his marketing system was failing. | |
"I didn't want the shame of canceling my retreat…"
With his retreat only 6 months away, Phil needed two things:
Fix his client-attraction system. So he could build a thriving practice using this same formula over and over.

Fill his retreat. So he wouldn't have to feel the shame of canceling. Or lose all the money he already spent on it.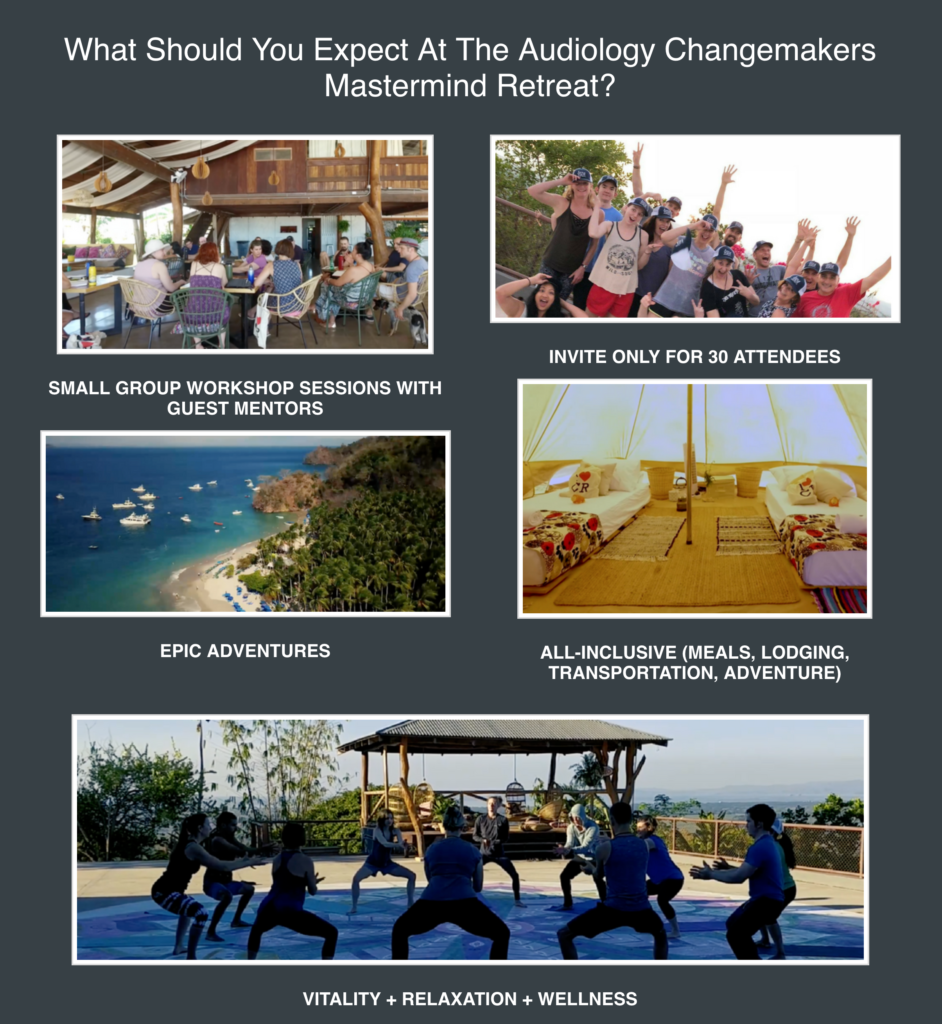 Sales page for Phil's retreat.
Phil knew if he found someone who already accomplished what he wanted to do, it would shortcut his success. He didn't want another online course. But personal support to help with his specific challenges.
"You can find tons of training online. But I wanted personalized, customized support. And someone who understands the nuances of what I want to do."
He heard about Ron Reich from his wife's business partner. So he sent Ron a message asking for help. After a quick call, they decided to have bi-weekly meetings for 3 months.
"I had no hesitation about working with Ron. I saw lots of proof he gets results. And he's not 'markety.' Talking with him feels like you're talking to a normal dude who's sharing great stuff."
| | | |
| --- | --- | --- |
| | Phil shares why he decided to work with Ron | |
"Month over month, we get leads raising their hands…"
The first thing they worked on was optimizing Phil's system for getting clients. Ron taught Phil pieces of his "Buyer Attraction System." This helped Phil to not only hone in on who his best customers were, but also the best way to communicate with them. One of the techniques Phil learned was to "slow the sale." Instead of offering people a chance to sign up for an appointment right away, he had them fill out a questionnaire. The answers the leads gave determined what Phil would send them next.
"We had them go through a pre-registration process. How they replied determined what we would offer. Now we're pulling leads in instead of pushing them to buy."
| | | |
| --- | --- | --- |
| | Phil describes how "slowing the sale" attracted quality leads | |
"Once I nailed the formula, my business exploded…"
Phil implemented the pre-registration process into his wife's business. The results blew them both away. The vast majority of the leads he brought in became customers. Over the course of a year, Janice's already-successful practice grew by 40%! And that was just the start. Now that they had "cracked the code," Ron helped Phil systemize his offer. So he could get repeatable, predictable results for his clients.
"My consulting business grew by 4x in a year. Ron helped me get the models and process right. Now I have a systemized offer that's a 90-day turnkey program. And I know how to speak effectively about it to clients."

"I was most nervous when I sold the first tickets…"
Once Phi's process began to work, he turned his attention to the retreat. This was the scariest part of the journey. He only had a few weeks until it started. And he only sold a handful of tickets. But the advice he got from Ron showed him the light at the end of the tunnel. Together, they worked on positioning, pricing, timing the offer, email frequency and more.
"I'd write emails and landing pages, and Ron offered feedback and helped me dial my message in. It was very helpful having someone skilled giving you feedback."
The result? 18 people signed up for Phil's retreat. This brought in $50,000 in revenue. And the event was a massive success. It became a springboard that launched Phi's career even further. When he announced his next retreat, he sold out all 30 seats 4 months in advance.
"I was nervous the whole way up. But we managed to sell 18 people off a list of 200. And we already sold out the next one."
| | | |
| --- | --- | --- |
| | Phil shares how this retreat was the "catalyst" for his business | |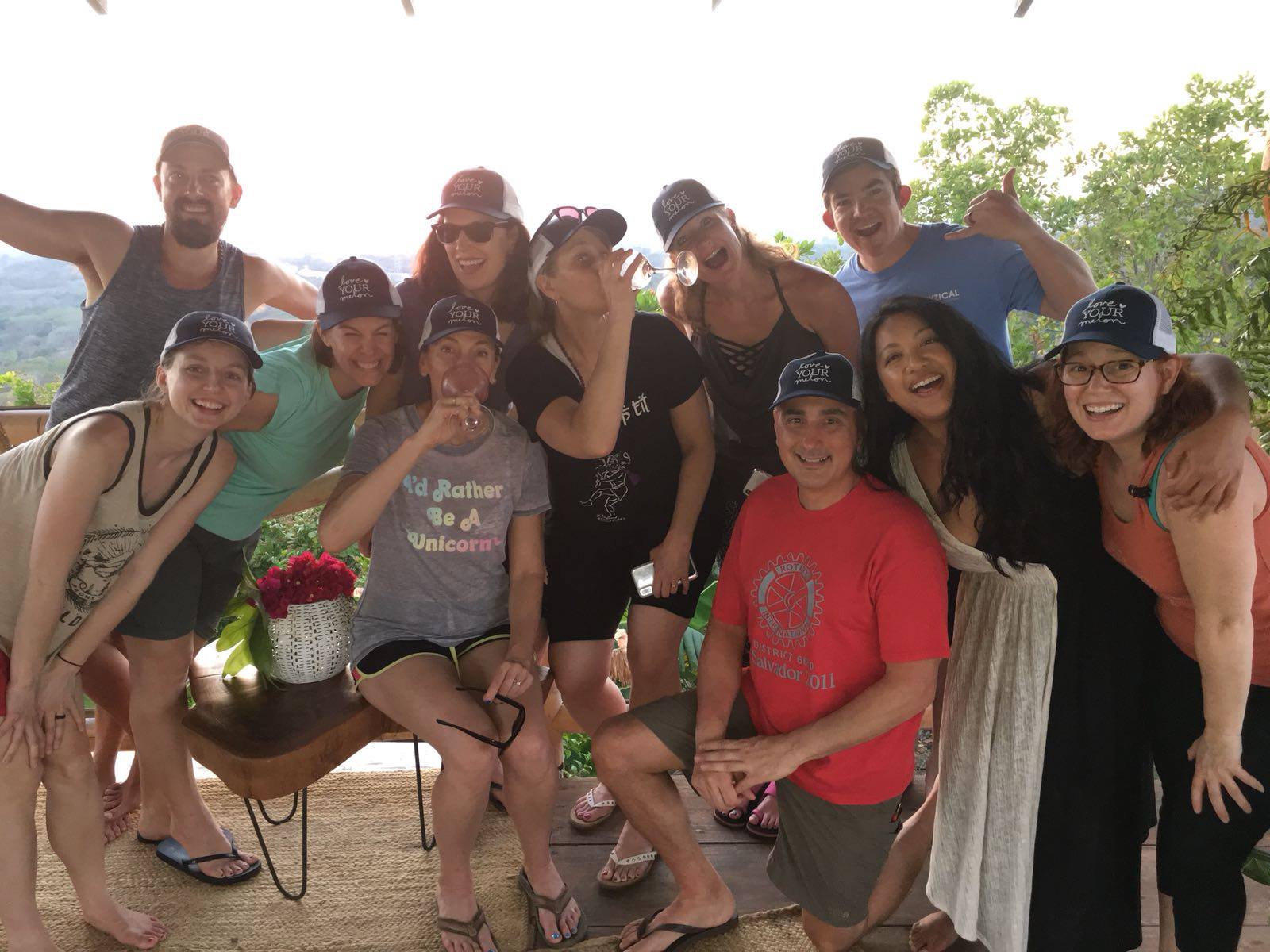 Phil's retreat in Costa Rica
"I'm on pace for a million-dollar business…"
In a little over a year, Phil went from just starting out to earning as much as a doctor. And he's on pace to earn 7-figures next year.
"A year ago having a million-dollar business didn't seem feasible. But in 2019 I'll be able to accomplish that. I already have the plan written out."
Phil nailed down the processes for his business. So he's able to deliver a quality service to clients while spending most of his time in his "zone of genius". Now, he's deciding where to go next with his business. And looking forward to the lifestyle that's available to him now — including a lot more travel.
"I want to do extended trips and stay somewhere for a few months. If I get the right team in place, I won't need to work as much."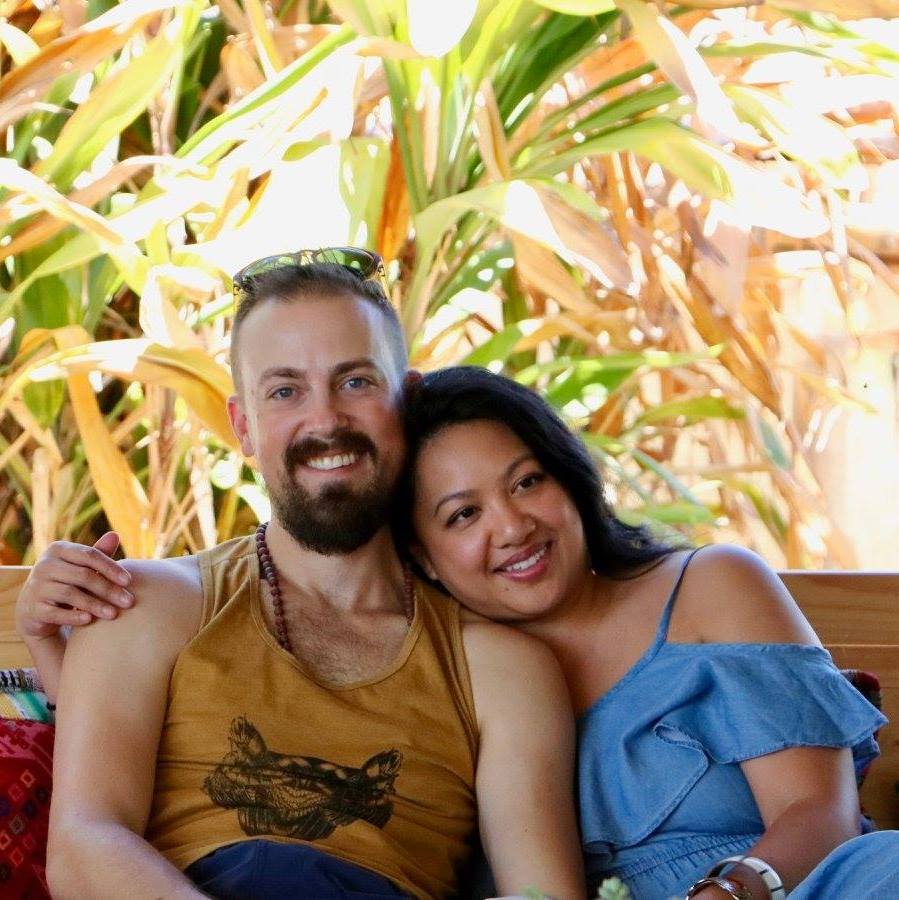 Phil and his wife Janice in Costa Rica
"I've got Ron and these other Superhumans…"
Along with one-on-one coaching, Phil has also gone to Ron's 7-figure Launch intensive. And more recently, joined Ron's A-Players Inner Circle. So now, he doesn't just get Ron's advice and feedback, he gets insight from a whole group of successful entrepreneurs.
"Not only do you get Ron, you get another group of superhumans doing cool things. It amplifies the experience."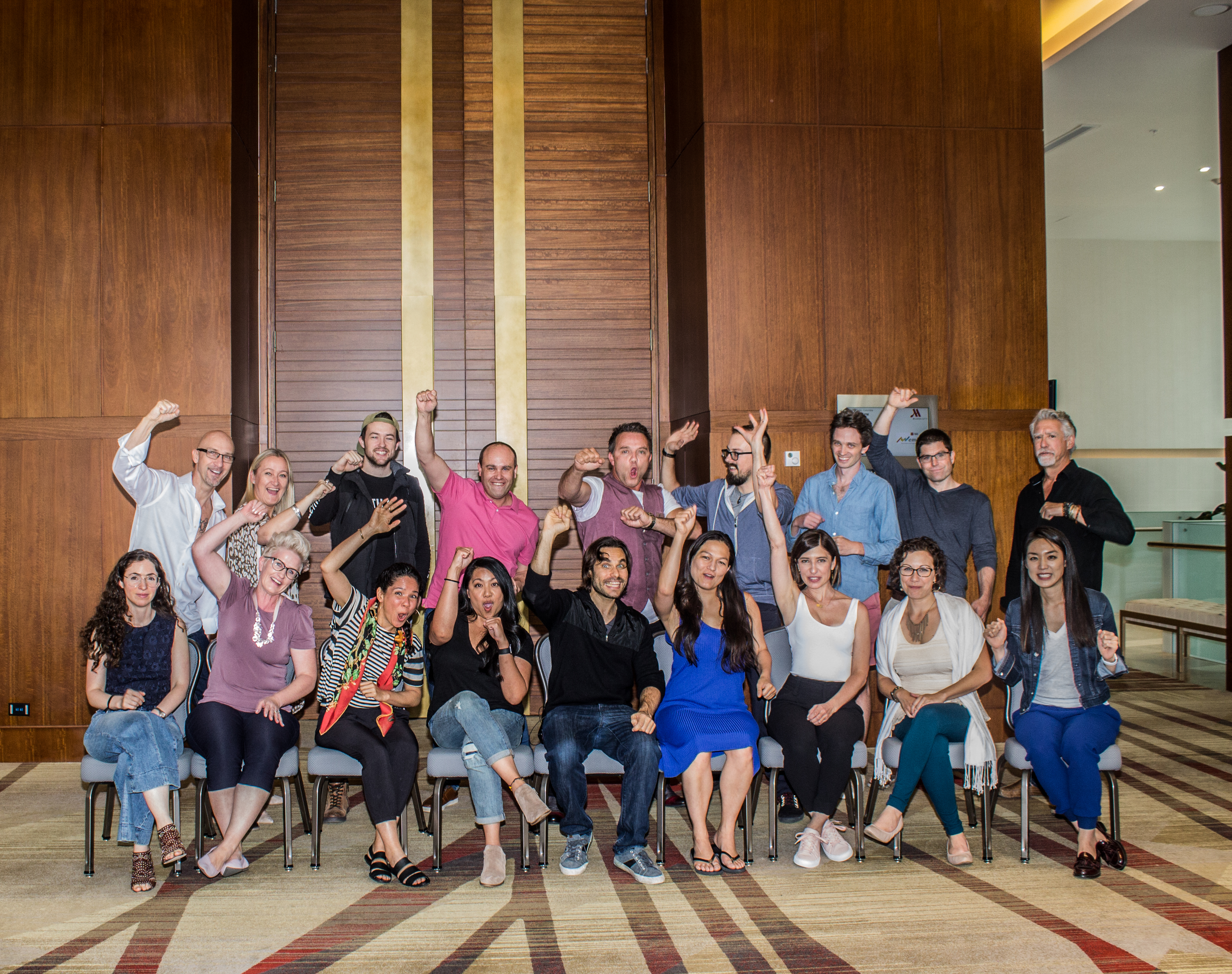 Phil, and 17 other A-Players at Ron's Mastermind in Medellin
Apply for the A-Players Inner Circle Today
If you want the same kind of personalized guidance Phil had, the A-Players Inner Circle is for you. It's the only place you can tap into Ron's decades of experience growing multiple 6, 7, and 8 figure-businesses. (As well as leading multi-million dollar product launches.) This is a small, intimate group where you get plenty of personal attention. And you can easily double or triple your profits this year. Space is limited. Click below to apply.