If You're Looking To Scale Your Expert Business From 6 to 7 figures, Then You're In The Right Place…
My name is Ron Reich and I help mission-driven entrepreneurs scale from 6 to 7 figures using my proprietary Genius Profit System (GPS).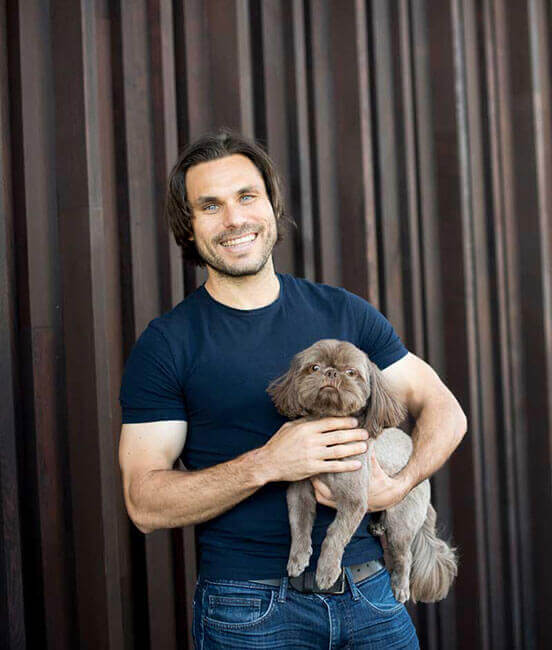 Have you ever wondered why some 6 figure business owners are able to scale to 7 figures and beyond, while others are stuck at the 6-figure level year after year unable to break through?
The answer is deceptively simple: The old saying that "what got you here, won't get you there" is absolutely true.
Most savvy business owners understand that hitting 7 figures requires a different set of strategies and tools than you've been using until now.
And after generating millions of dollars in my own businesses, working directly with multiple 7-figure entrepreneurs to help them scale their businesses, as well as taking many emerging experts to 7 figures and beyond…
I've cracked the code on what it really takes to build a million dollar business.  
Selena Soo
Creator of Impacting Millons
"Almost a 7-Figure Launch!"
Boris Schrenzel
Founder of Blue Steele
"From $500K to over $2,000,000 in 18 months." 
Ryan Levesque
Creator of the Ask Method
"A secret weapon of mine for many years!"
If you're like many of the entrepreneurs I've worked with, then most likely you've hit what I call the  "ceiling of complexity."
This is when you know you need to do things differently in order to see massive growth, but you can't clearly see what those things should be.
There are so many options…
Should you launch an evergreen funnel?
Should you go all in on Facebook ads?
Should you STOP using Facebook ads because costs are rising?
Is it finally time for you to do a big launch?
The answer to ALL of these questions is: MAYBE.
The secret is understanding that it's not only which strategies you choose, it's about doing the right things at the right time, in the right order.
I've guided many 6-figure entrepreneurs step-by-step along that path to 7 figures and beyond.
Could you be next?
The time start moving is NOW.  
So buckle your seatbelts and get ready.   It's going to be a wild ride!
COMING SOON
Medellin Mastermind – Jul 17-20, 2019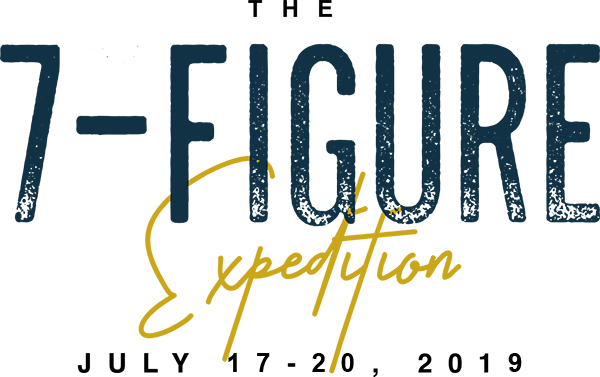 Every July, I put on an epic live event in beautiful Medellin, Colombia known as the 7-Figure Expedition.  This is a four-day event in which the first two days consist of high-level content and masterminding from myself as well a number of other 7-figure experts.
The 60-Second Profit Boosting Checklist™
The Proven Formula 6 And 7-Figure Entrepreneurs Use To Create Sales and Customers On Demand.