What If Getting To 7-Figures Was No Longer A Far-Off Goal?

What If Getting To 7-Figures Was No Longer A Far-Off Goal?
It's the Holy Grail of most 6-figure entrepreneurs.
In fact, I know of very few business owners who get to six figures and then sit back and say, "yeah, I'm done now."
By definition, an entrepreneur is always striving for bigger and better success, more impact, more innovation.
I have a feeling, if you're reading this, that description resonates with you.
Congratulations, you're in the right place 🙂
In over a decade growing 7-figure businesses (both for myself and my clients), I've honed and developed a proven, repeatable process for scaling a business from 6 to 7 figures that I call the Genius Profit System (GPS).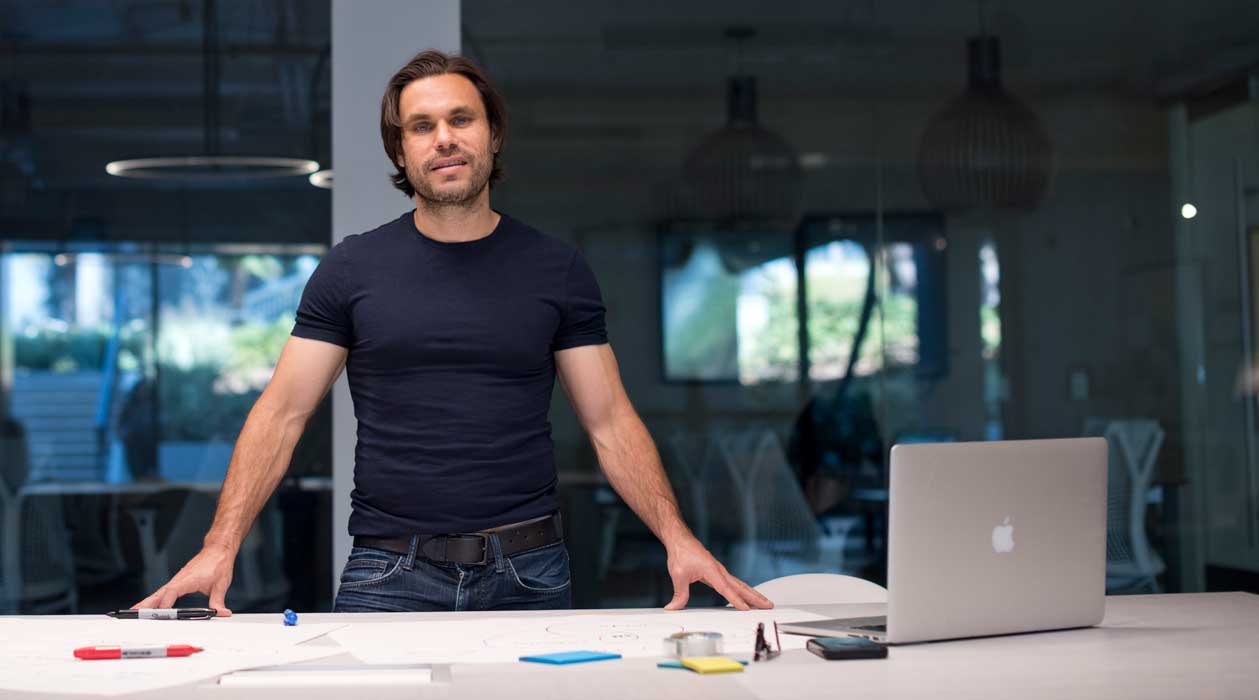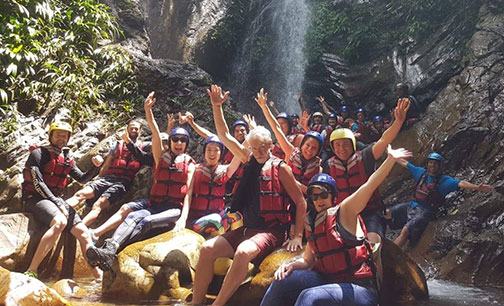 The GPS combines three engines that power a 7-figure business: the Launch Engine, the Evergreen Engine, and the High-Ticket Engine (more about these below).
Contrary to a lot of the conventional wisdom out there, combining ALL THREE of these engines is your most surefire path to seven figures and beyond.
The Launch Engine
When I say the word "launch" what I really mean is a "marketing event" that happens in real time.
A launch is a live marketing promotion or campaign.
My clients execute both big multi-media marketing campaigns that take months to plan and execute as well as shorter campaigns that can last only a day or two that are designed to bring in windfalls of cash. Both have their place.
The key is knowing when and how to use these campaigns, and which one to choose.
The Evergreen Engine
In order to have a truly sustainable business, you need to have an evergreen machine that brings in leads and customers on a regular basis. Depending on your niche, your evergreen machine may consists of paid advertising campaigns, organic marketing or (ideally) a combination of the two.
Since your business is unique, you need a customized evergreen strategy based on your unique situation (All my A-Player clients get their own evergreen plan that works for their market, their products, and their goals).
The High-Ticket Engine
The right clients and customers will pay whatever you ask to get access to you and what you teach. But…you have to have the right offer first! Which is why one of the fastest ways for you to grow your business is add a High-Ticket Engine.
High end offers can include one-on-one coaching, high end group programs, done-for-you services, and high end courses. You'll want to build a High-Ticket Engine that has each of your offers working synergistically with one another (and of course, there's a science to this that I can help you with).
I work with a limited number of one-on-one clients at a time. This is an intense year-long program in which you'll get regular access to me via phone an email and we'll meet in person twice during the year. This program requires a six figure investment and is definitely NOT for everyone.
Spots are currently full. If you'd like to get on the waitlist, please email me and my team will notify you as soon as a spot opens up.
The A-Player Inner Circle is my flagship program where I work with six-figure entrepreneurs to help them grow to seven figures as fast as possible.
During the program, we'll be working together on a weekly basis and we'll build each part of your GPS one-by-one. This is a completely customized program that combines one-on-one support, a supportive group, and high-level, intensive in-person retreats.
LEARN MORE >
Every July, I put on an epic live event in beautiful Medellin, Colombia known as the 7-Figure Expedition. This is a four-day event in which the first two days consist of high-level content and masterminding from myself as well a number of other 7-figure experts. Then, we head into the Colombian rainforest for a special overnight whitewater and camping adventure where even more amazing breakthroughs take place. Limited spots are available for this event and an application is required.
LEARN MORE >