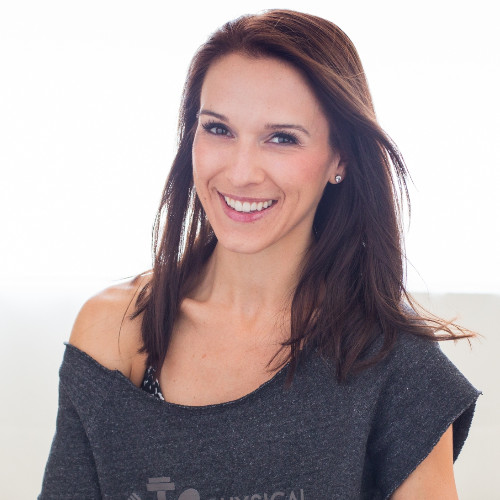 Chrissa was a blogger struggling to grow her business.
She wanted to generate more revenue and help more people, but she didn't know how to do it.
She would get overwhelmed with what to do. And she often had "shiny object syndrome" that kept her jumping from one idea or coach to another.
Then we started to work together.
She got a clear vision for her business and a roadmap to double her revenue.
She even found new ways to serve her audience and generate revenue that she never knew before.
Once she started to implement these ideas, her marketing "exploded."
If you want to ramp up your revenue with a proven plan customized to you,

check out Chrissa's story here.